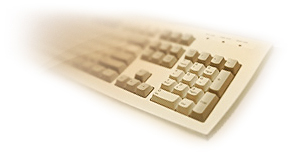 Online Community

Want a more satisfying sex life?
If your sex life is more important to you than it is to your husband, you've come to the right place. We know you might feel as if you're the only woman in the world whose partner is not interested in having sex. Well, you're not. And we're here to help. We offer support and advice based on best-selling author, Michele Weiner Davis' book, The Sex-Starved Wife. Please join our discussion. We're glad you found us. CALL US NOW TO SPEAK WITH AN EXPERIENCED SEX COACH AND GET YOUR SEX LIFE BACK ON TRACK 303-444-7004 or 800-664-2435.


Generated in 0.377 seconds in which 0.368 seconds were spent on a total of 6 queries. Zlib compression disabled.